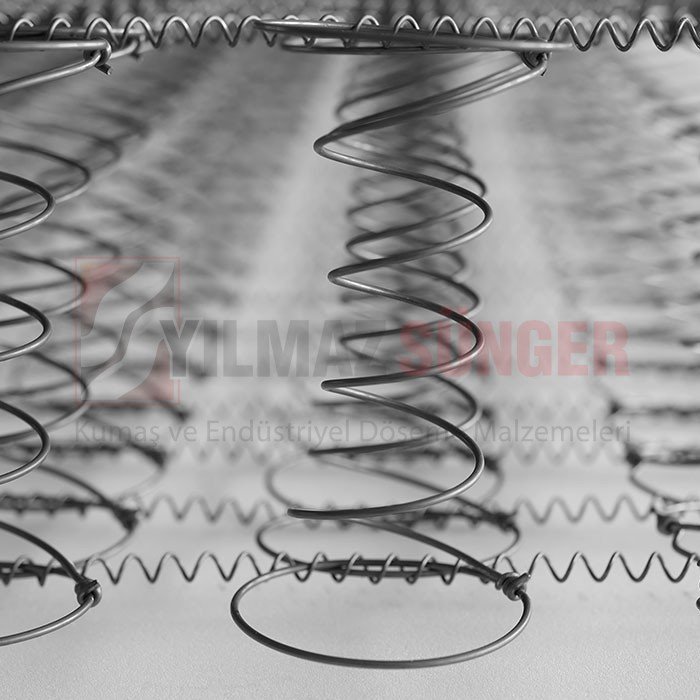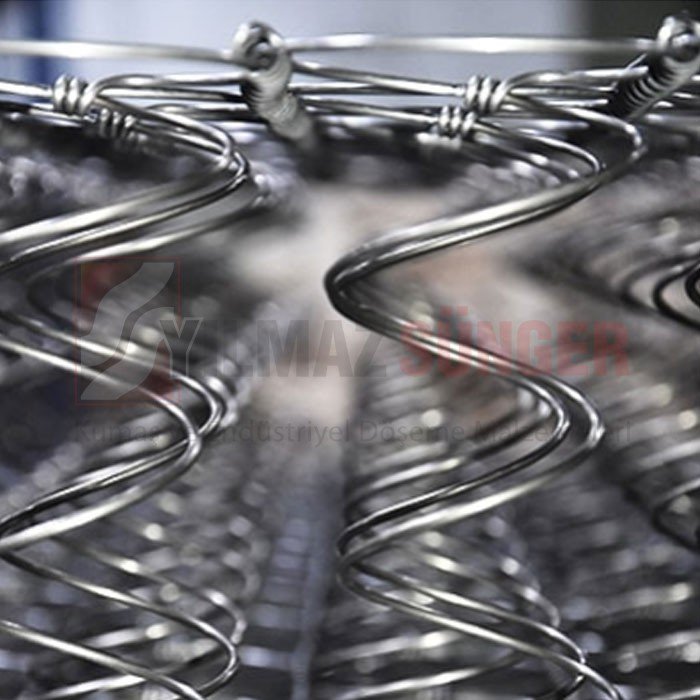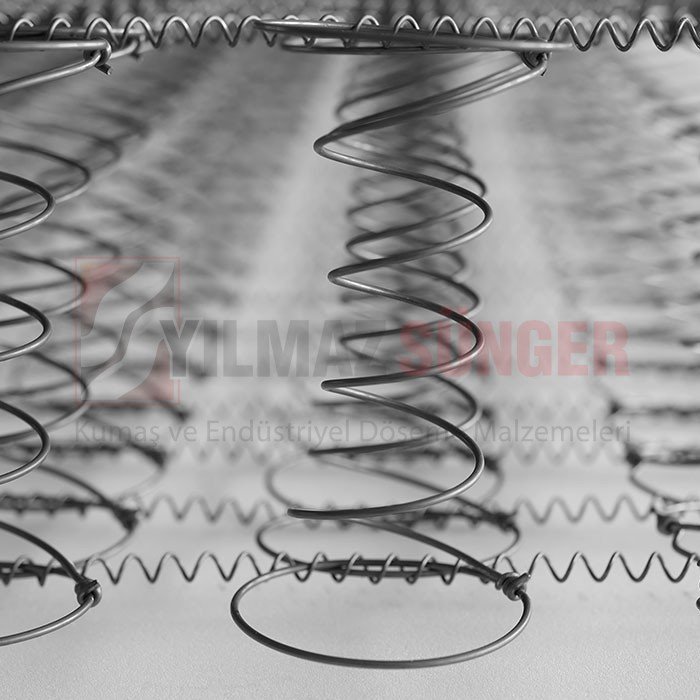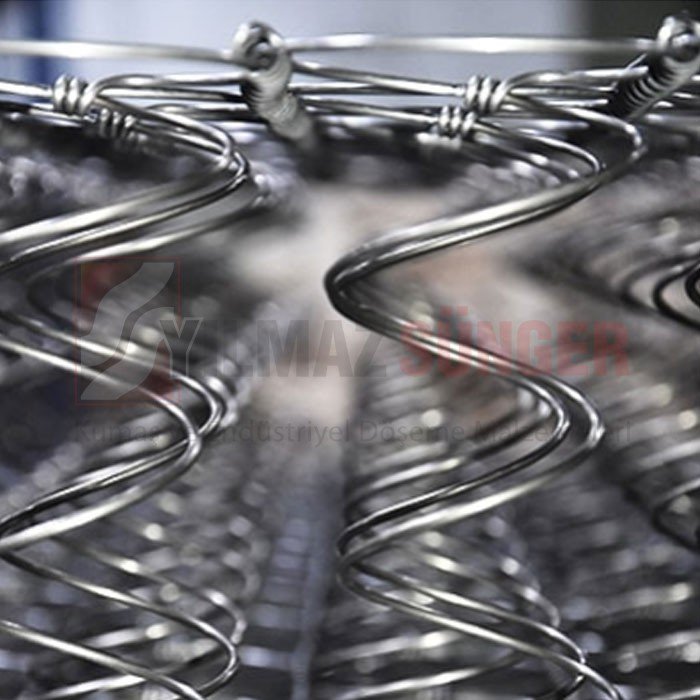 Spring Unit
Açıklama
We use steel wire at fully automotic Hercules and Bonnell transfer machines. Spring unit production capacity is annually 1.500.000 pcs. The samples of these units are taken from each machine in every shift are checked in the laboratory. We rollpack our spring units with craft paper which gives the advance of transportation and storage. YILMAR producing standard and customer specific products, according to the dimensions given by our foreign and domestic partners, in order to meet sector needs is serving you with countless options with its expert staff.
Bonnell springs, the classic spring system, provide standard solutions for those who do not compromise on flexibility and durability.
Larger head diameters provide greater surface area with the hourglass form, while narrower core diameters support body weight and provide user confidence.
The number of springs in the metric range ranges from 90 to 200 and offers different comfort solutions for different needs.
Zoned series with different wire thicknesses and head diameters make special productions that go beyond the standard.
With the Roll-pack and Flat-pack packaging methods, the springs pass through the tearing process, and the spring height does not change even after many years.
Construction Specifications