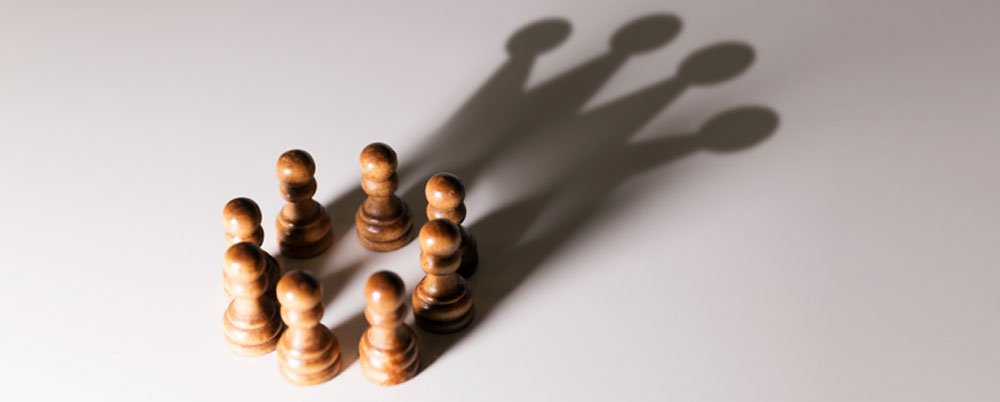 About Us
Yılmaz Sünger started its activities in 1980 with the sale of upholstery materials under the title of Yılmaz Ticaret, and has been continuing its activities with the title of Yılmaz Sünger Kumaş ve Döşemelik Malzeme Ltd. Şti. since 1996 with the strength of its successful strategies and the quality service it offers.
Yilmaz Sünger, which continues its investments without interruption, started production as an integrated facility in 15.000 m2 closed area as Yılmar Çelik Tel Yay San. ve Tic. Ltd. Şti. under the brand of Yılmar at the beginning of 2001. It achieved Yılmaz Şirketler Grubu title with this move.
While Yılmaz Şirketler Grubu is one of the most important pioneers of the sector with its quality, technology and dynamic structure, it started to produce upholstery fabrics in a closed area of 10.000 m2 under the name of Yılsay Tekstil San. Tic. Ltd. Şti. with the brand name of Belette and Mazz Collection in 2003. It increased its production from 750,000 meters per year in 2003 to 3,500,000 meters in 2011 without interrupting investments.
Eyşanmob, joined Yılmaz Şirketler Grubu in 2006, continues its spring  production under the Duralli brand in an indoor area of 10,000 m2. Proceeding with the aim of producing beds suitable for sleep health and ergonomics, Eyşanmob continues to produce bed systems with new product types.
To contribute to the country's economy as a reliable company that focuses on the needs of our customers with our corporate culture that is open to innovations and development, the dynamic corporate structure that develops and learns, our timely and safe delivery policy, our smiling and experienced staff.
Growing our company in our country and international market
Providing quality products with a wide range of products to our customers
Increasing the production processes of our customers to a more economical and more efficient production level by providing supply and shipment from a single center with our wide product range
Taking internal and external measures to enable our employees to act more efficiently and comfortably.
To be one of the leading companies in the industry by updating our product range and offering our customers the best, as a company that renews itself and grows every day since 1980.
As a global company, to ensure that competitive power is maintained in all product groups in the market.
Trying to increase market share
Working in line with international mission and vision
Keeping customer relations always in the foreground
Innovative management approach that supports innovation, is open to development and helpful, and values human resources.
Total sense of integrity in employee, supplier and customer relations
Not to give up the principles of mutual trust, business ethics and honest behavior in our commercial and social relations.