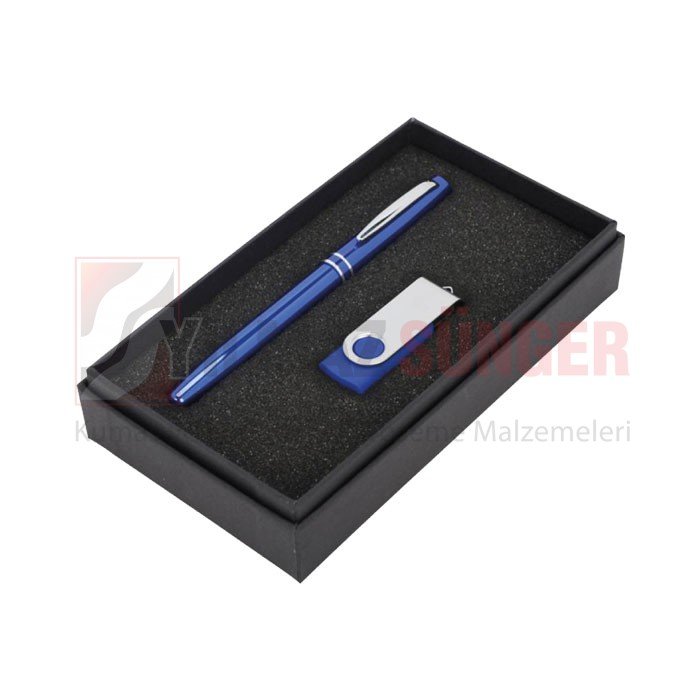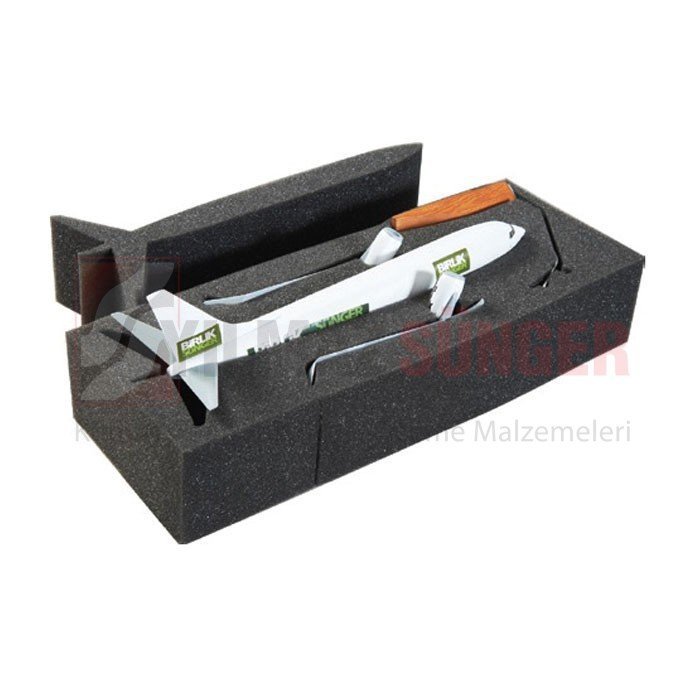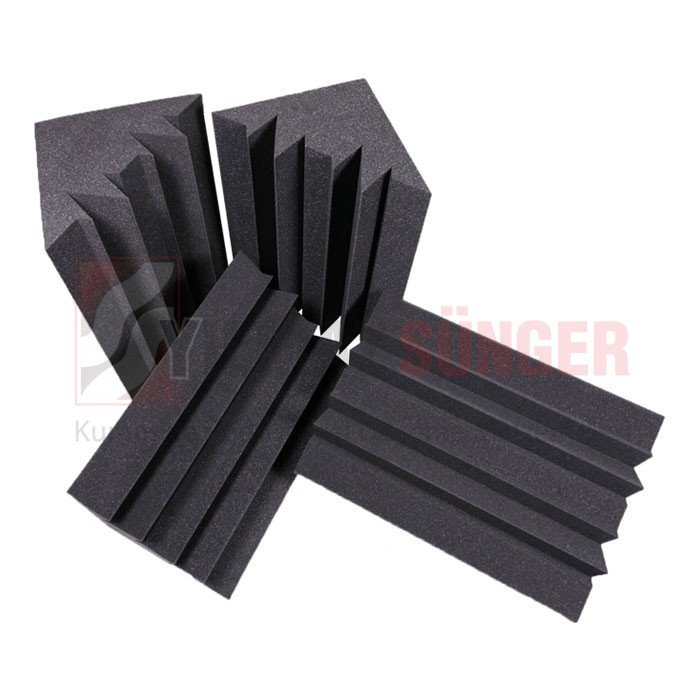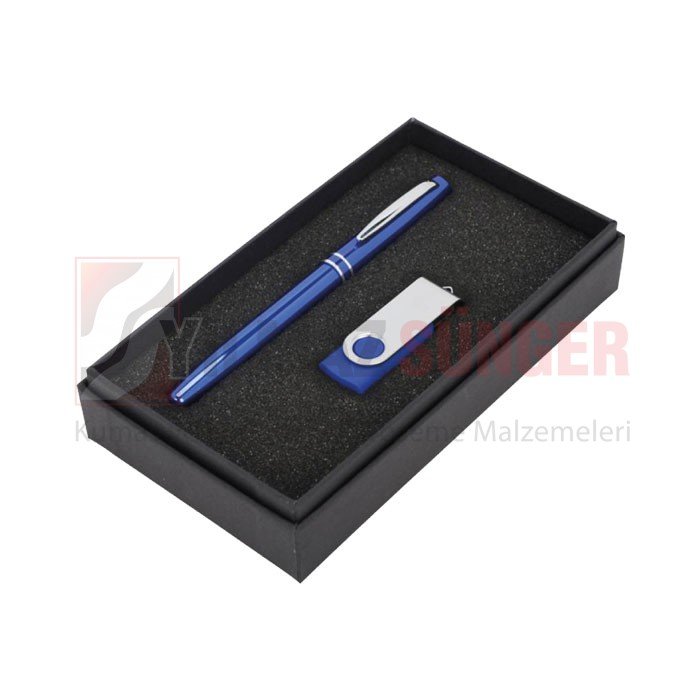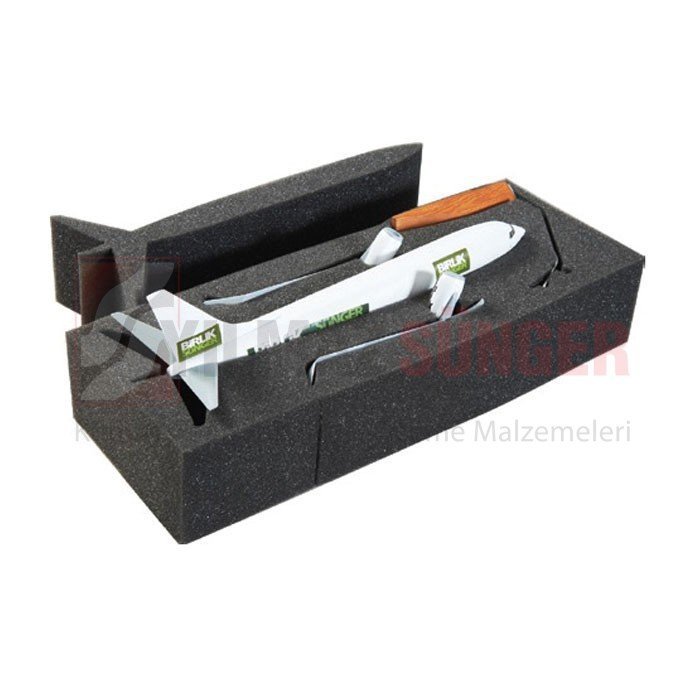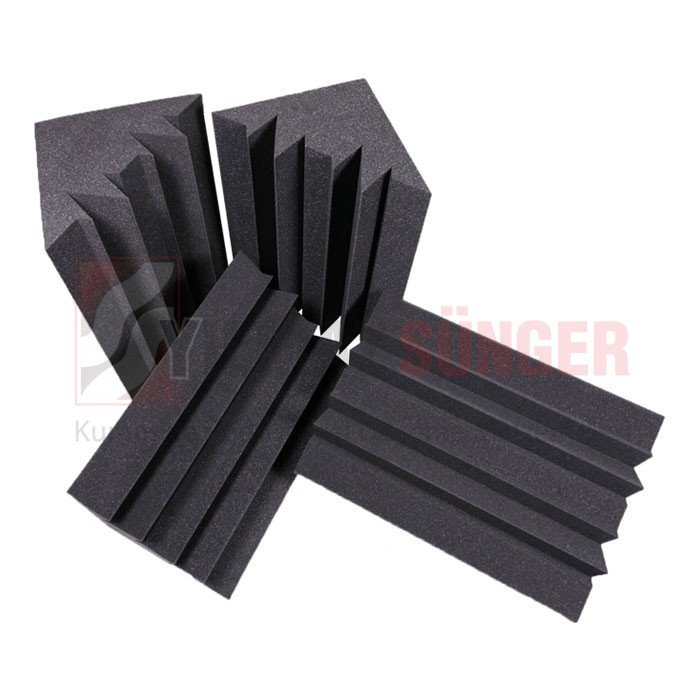 Promotion – Package Foam
Açıklama
They are used especially in ceramic, glass, cosmetics and jewelary sectors.
As we can cut the foam in required shape, it restraines possible damage which occures in dispatcehd areas and while offering the products to costumers.
It adds value to your products as foam's visual qualty is better than carton and similar materials.
Generally 14,18 ve 26 density foam are used.