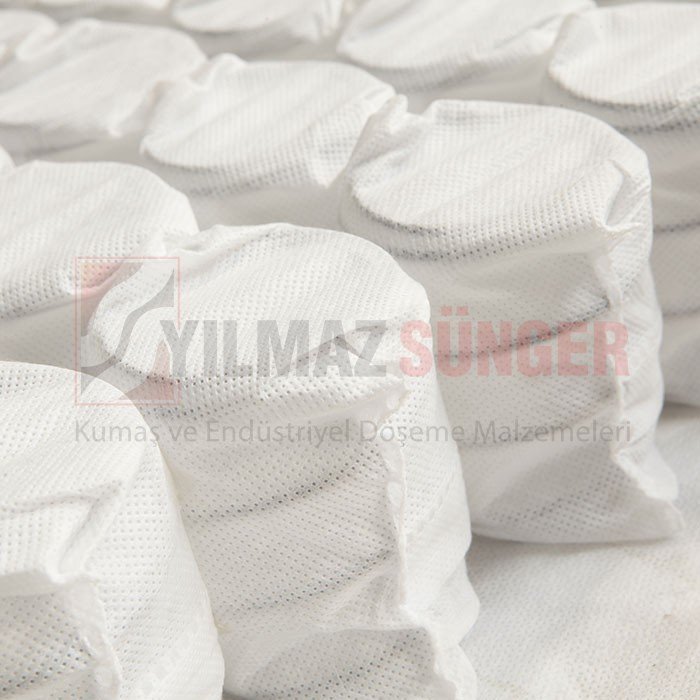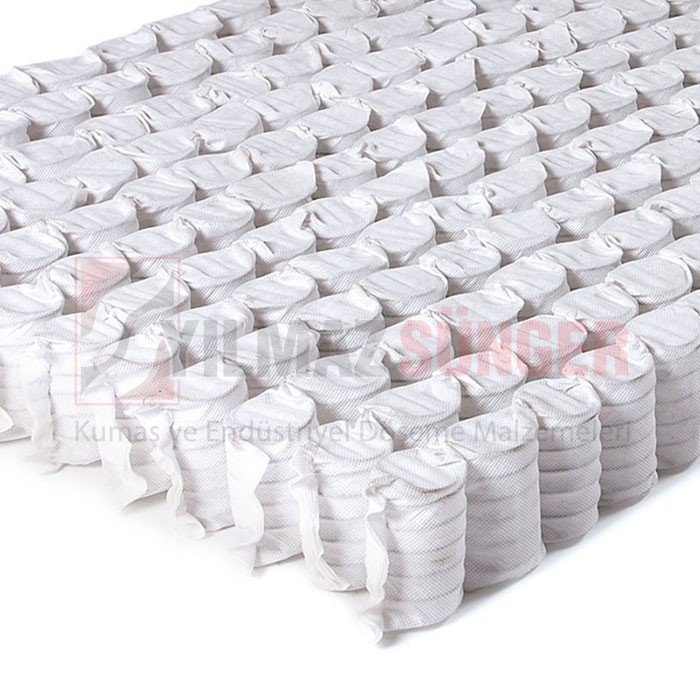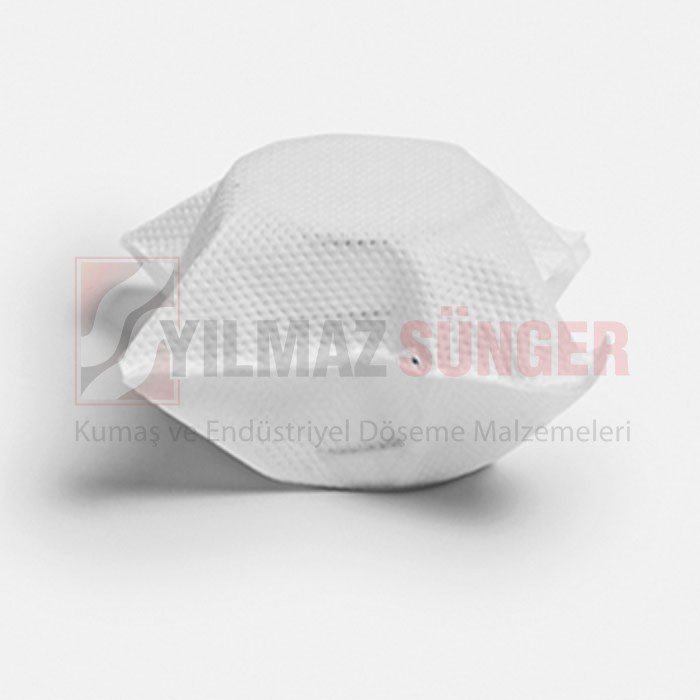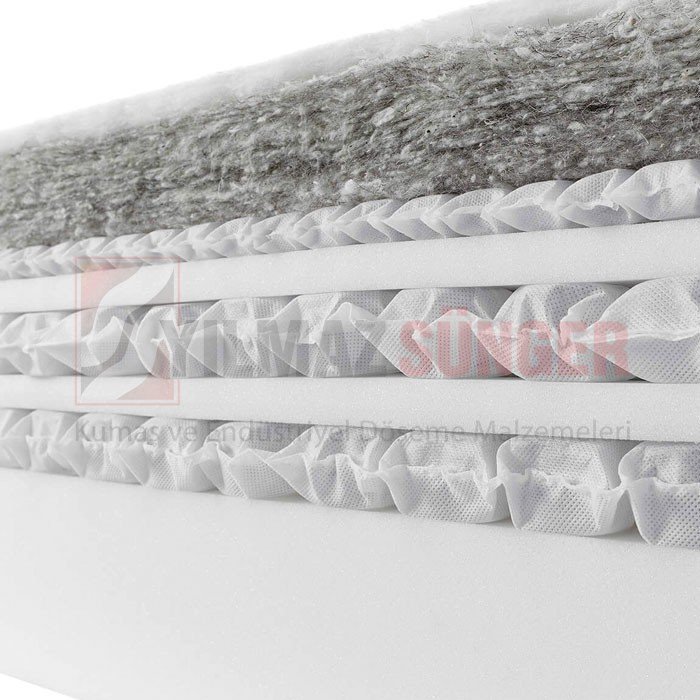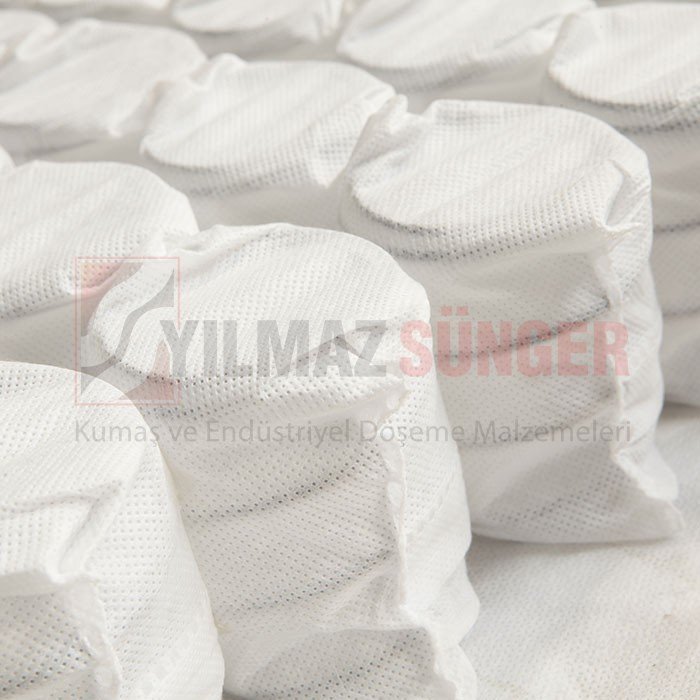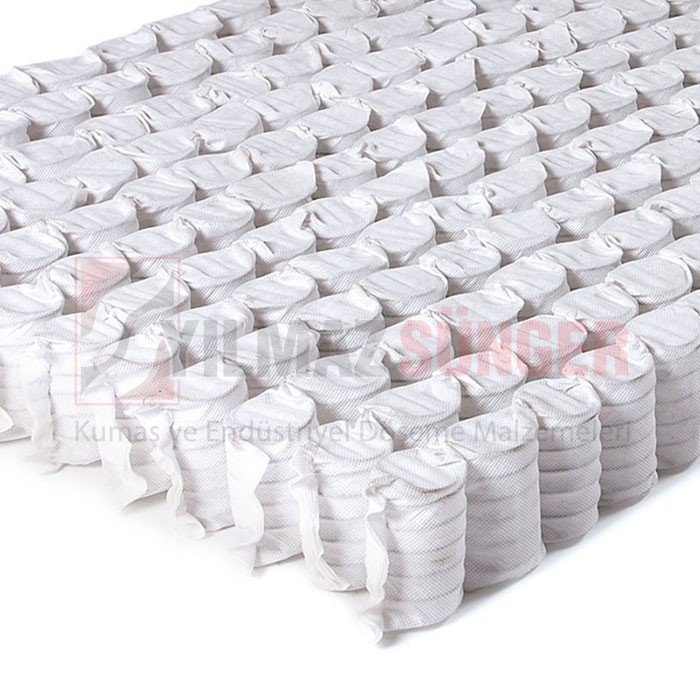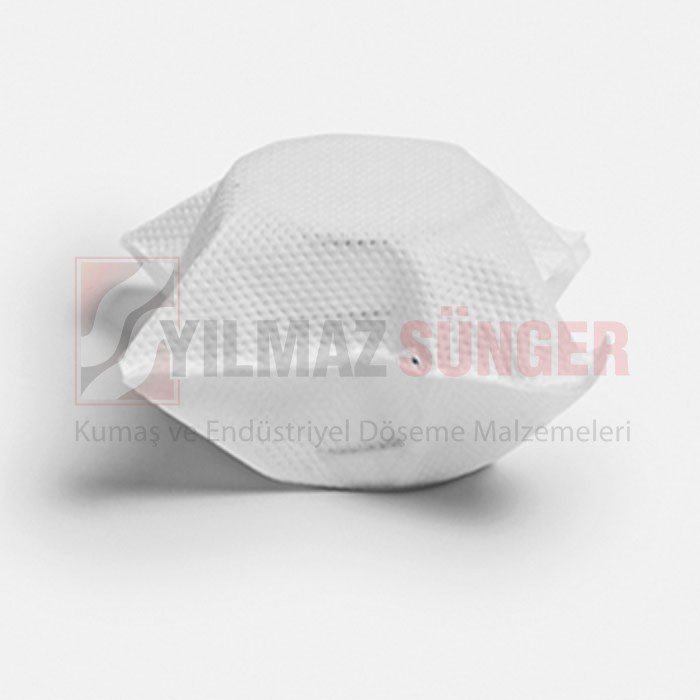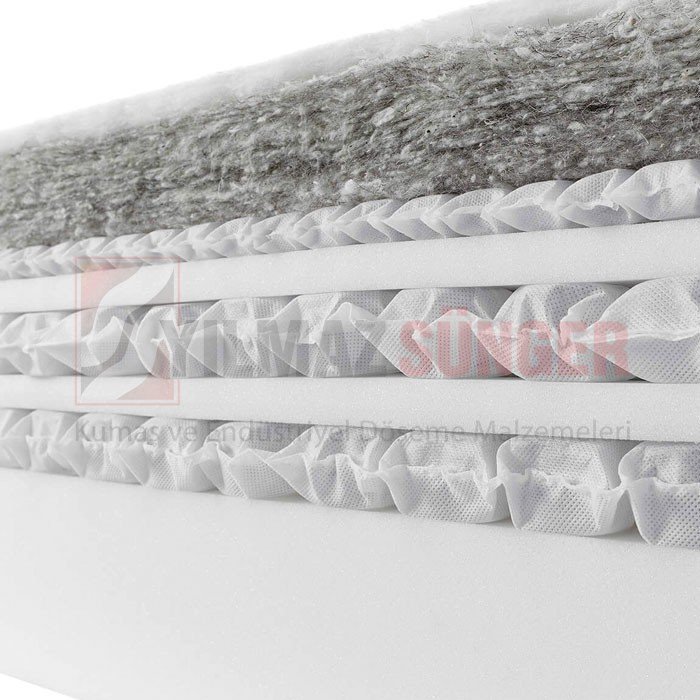 Pocket Spring
Açıklama
Pocket Spring system is the highest sprıng technology in the mattress market. The main characteristic of pocket spring is that metal parts do not touch each other. This makes it more hygienic and healthy. YILMAR has 300.000 pcs pocket spring production capacity annually.
Comfort scale starting from 200 pieces per m2 till the 700 pieces per m2 of the pocket springs into constructions that work in accordance with the different pressure zones of your body.
It provides comfortable and peaceful sleep by reducing the influence of the motions during sleep with independent springs. Keep your spine healthy with its flexible structure.
With 3, 5, 7 and 9 zone options, it supports the different pressure zones of the body differently and protects the natural shape of the spine.
Micro pocket Spring technology provides high comfort feeling by point reaction to body movements with a high-density array of springs.
Increase comfort layers with Micro-Mini pocket Springs. Feel double the pocket spring ergonomy.
Pocket Spring Technicial Specifications