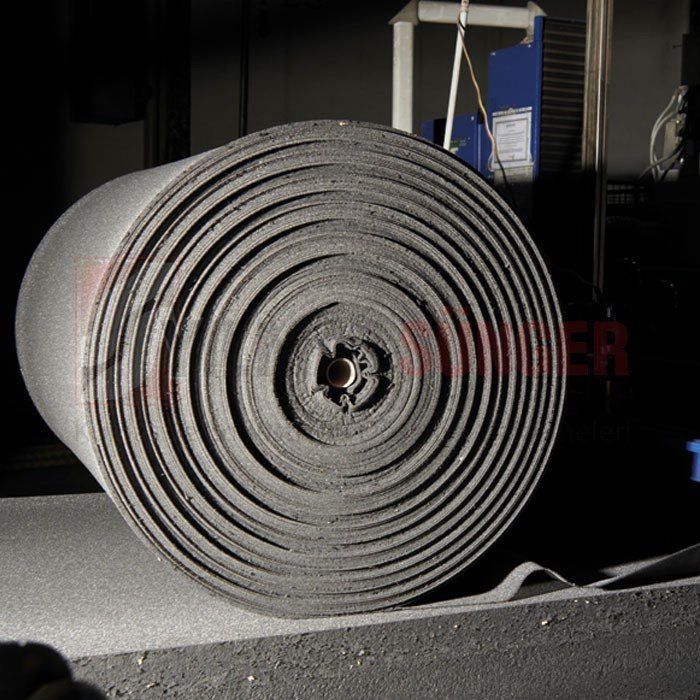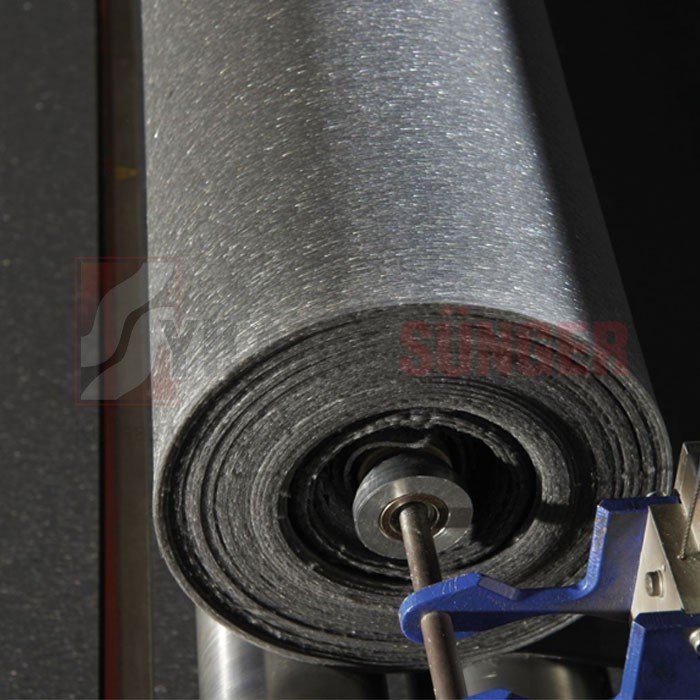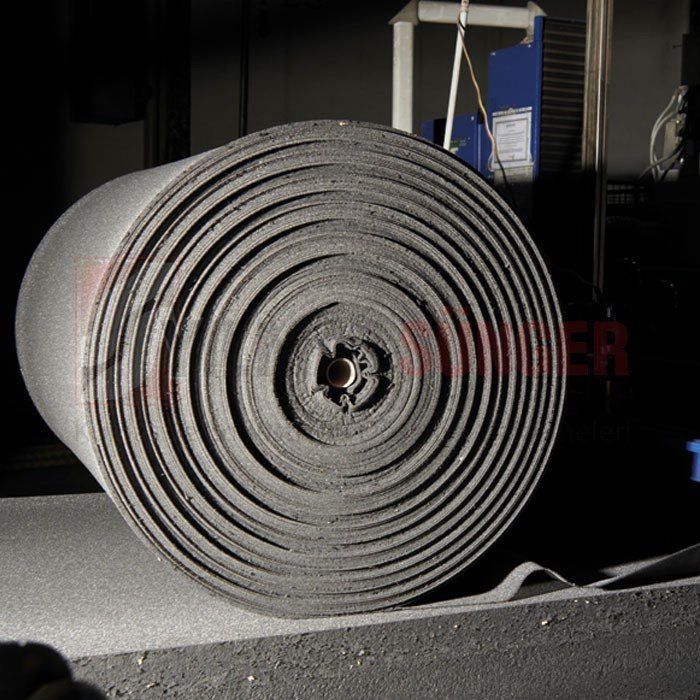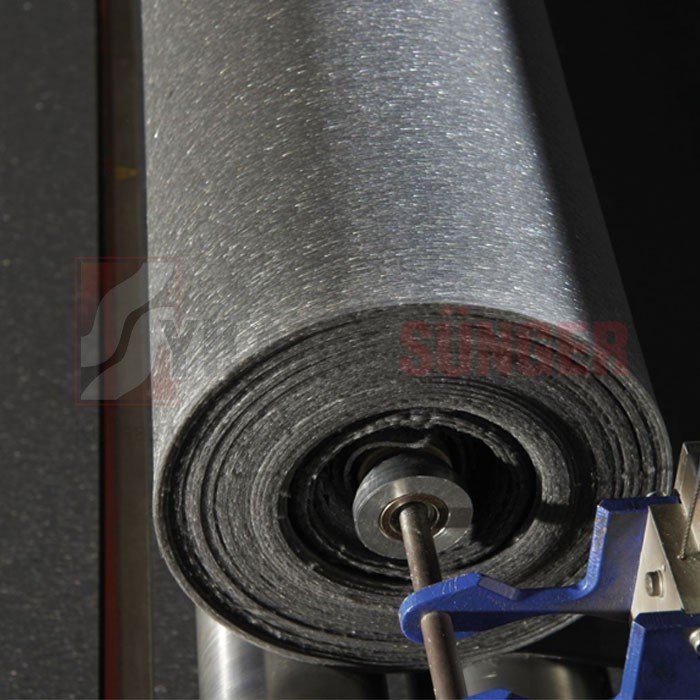 Lamination Foam
Açıklama
It is a kind of foam which is developed for fabric lamination and gives excellent result with its flexible structure.
It is used in lamination industry with its soft and soft structure and it is used in lamination of fabrics and primers.
Elastic structure protects the natural patterns of fabrics. It is produced with flame and glue lamination.