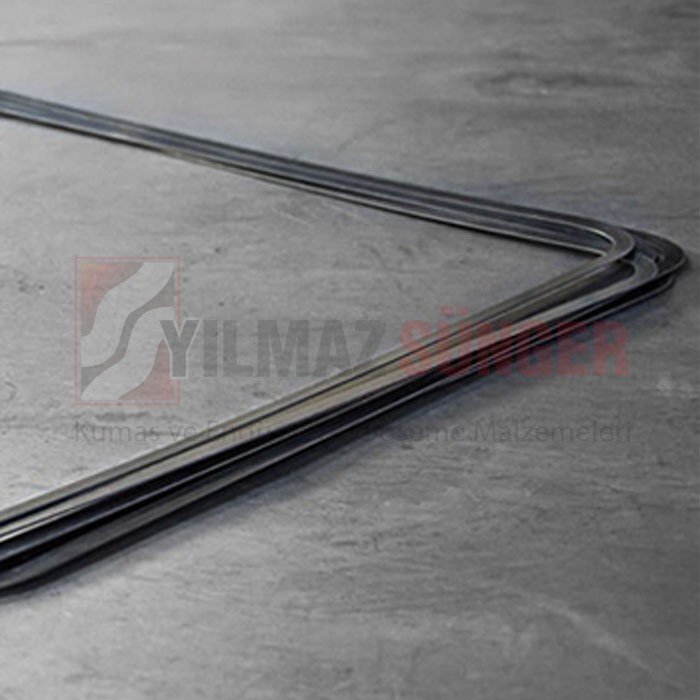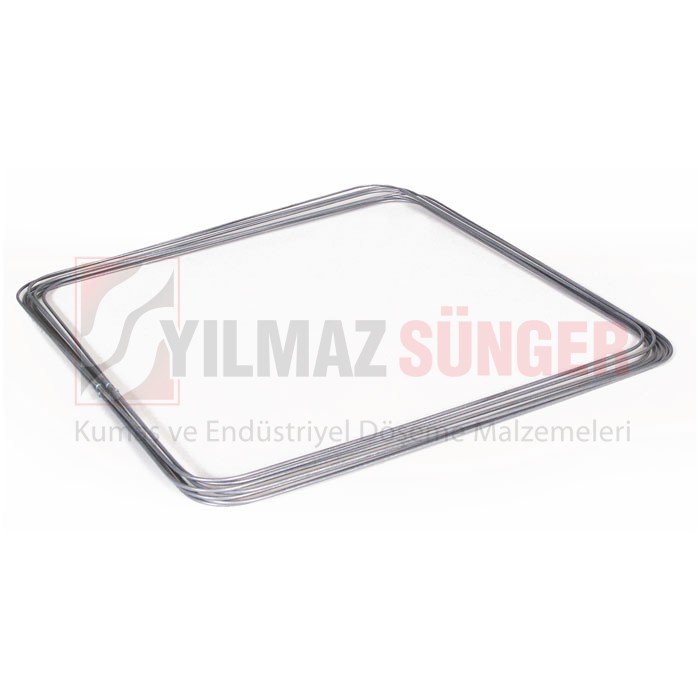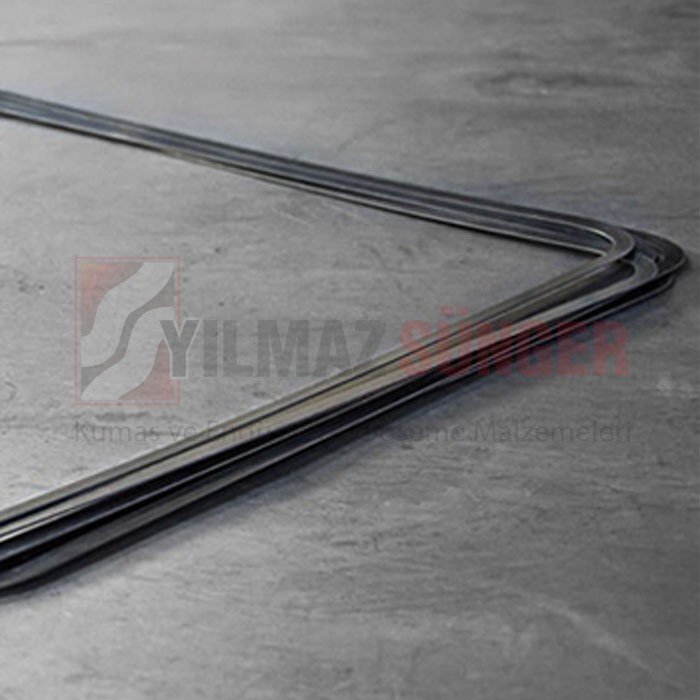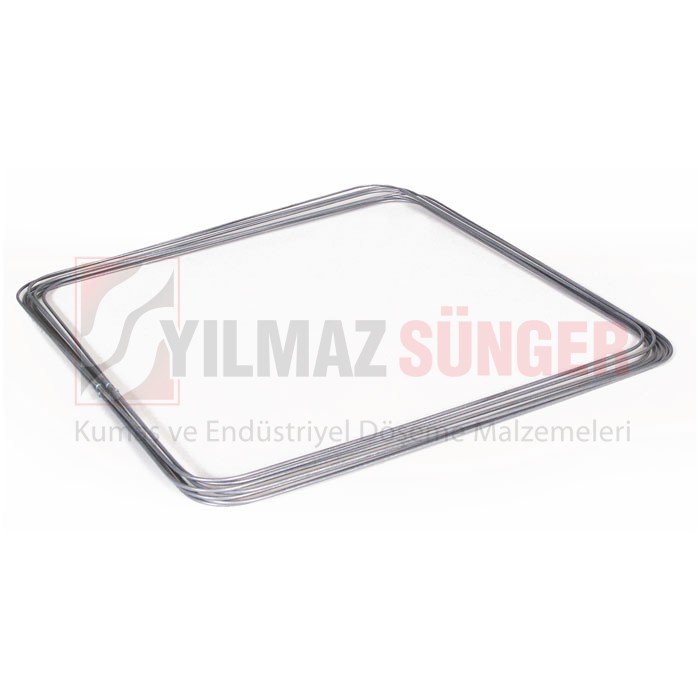 Frame
Açıklama
Steel frames produced for those who do not compromise their hardness and strength at the edges of the bed. Production is made by steel with a circular section and specially heat-treated hardened steel bars.
Frames produced with special heat-treated crushed steel can be used in all constructions with wrapped and pressed ply.
The elastic deformation ability is shaped by the spring systems in which the extremely high crushing circles are fixed.
The steel hoops can be mounted on spring systems or to be obtained in 1000 pcs packages.
Annealing is applied to the ends of the rounded circles joined together by the force weld method to impart resistance to the bending, breaking and breaking of the rings.
Circle Technical Specifications