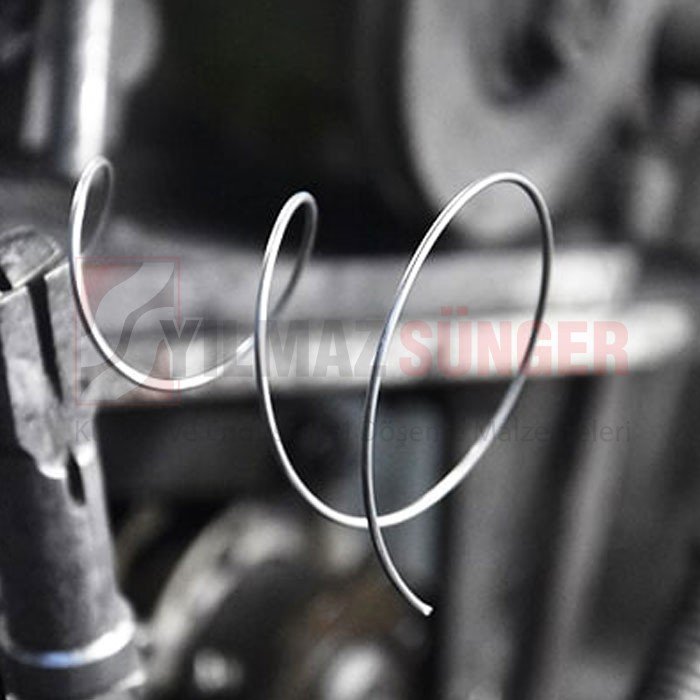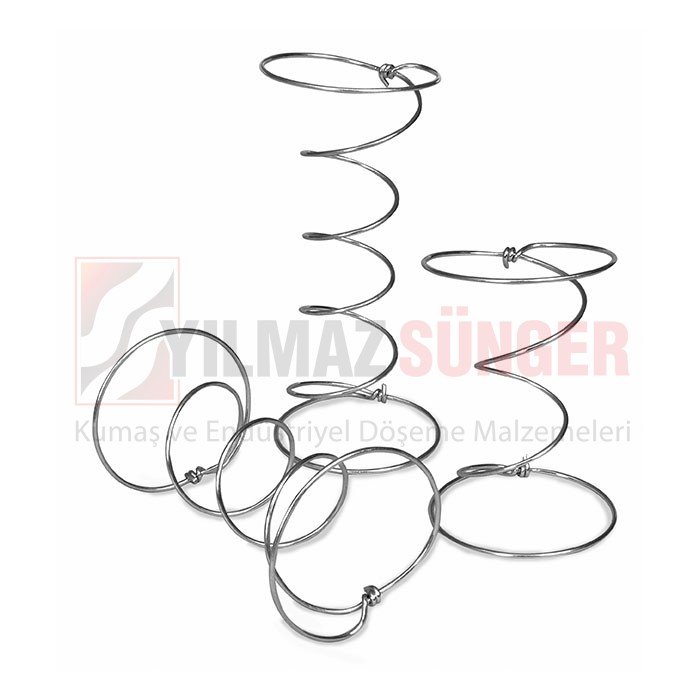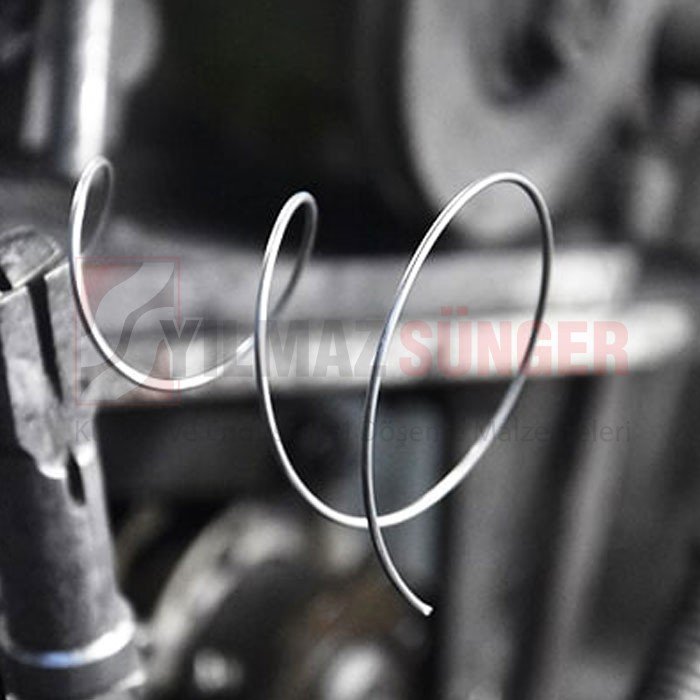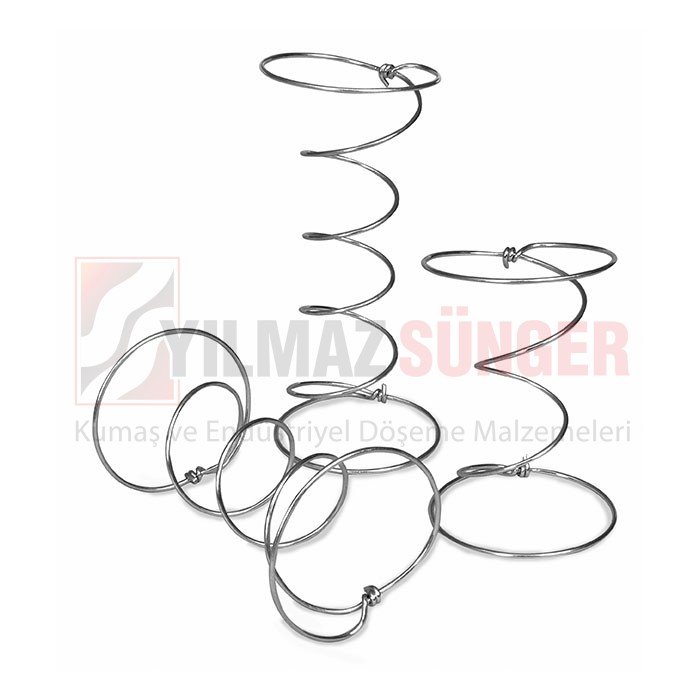 Bonnel Spring
Açıklama
As bonnell spring, we use steel wire and spring produced by Yilmar at spring construction machines line composed by newest system hercules and normal spring composing machines. The annual production capacity is 2,000,000 spring construction. The samples of these constructions that are taken from each in every shift are checked in the Test Labroatary weight a pressure test in order to keep all the products under control. According to these system of sides of the constructions are more fl exible have higher quality anda re more hygienic and thanks to it's packing with paper it gives anadvantage concerning transportation and storage, which will be appreciated. Our company whch is producing standart and custamer specifi c products according to the dimensions given by our foreign and domestic customers in order to meet sector needs, is serving you with countless options with it's expert personel.
It is used extensively in the production of beds, sofas and seating groups.
Bonnell and Hercules arise in the most proportional form of the different nodes.
Unlimited head diameter options create special comfort with different wire thicknesses.
5 turns springs are a classic. It is the most important element of bed and sofa production. It is indispensable to classics.
Hercules springs provide comfortable and ergonomic solutions with exceptional load carrying capacity as well as 200 springs per square meter.
Bonel Spring Technical Specifications