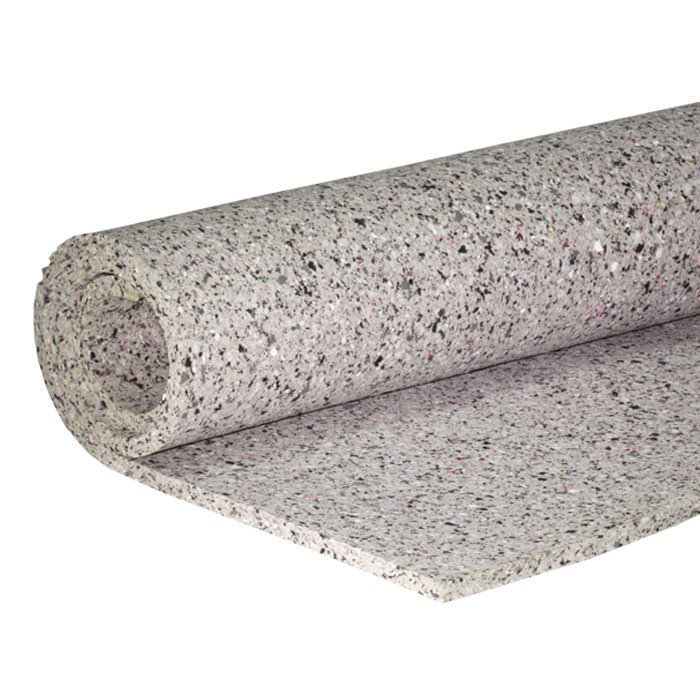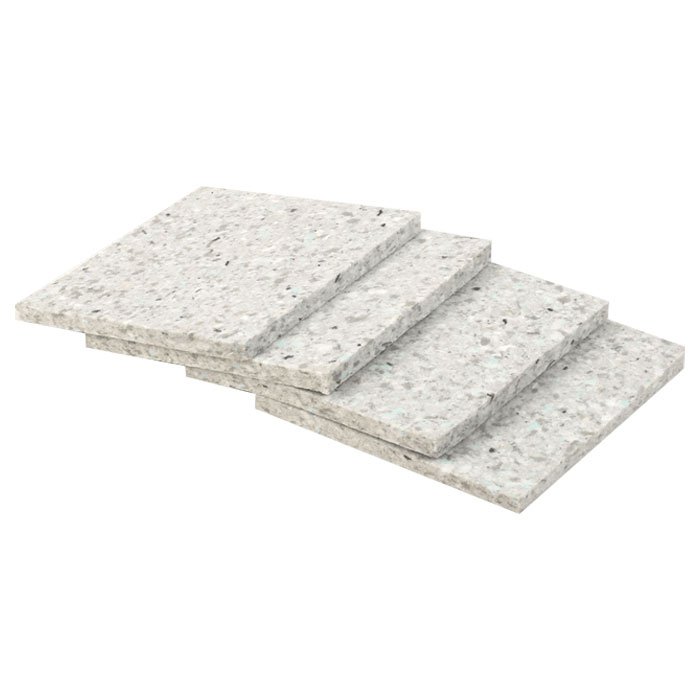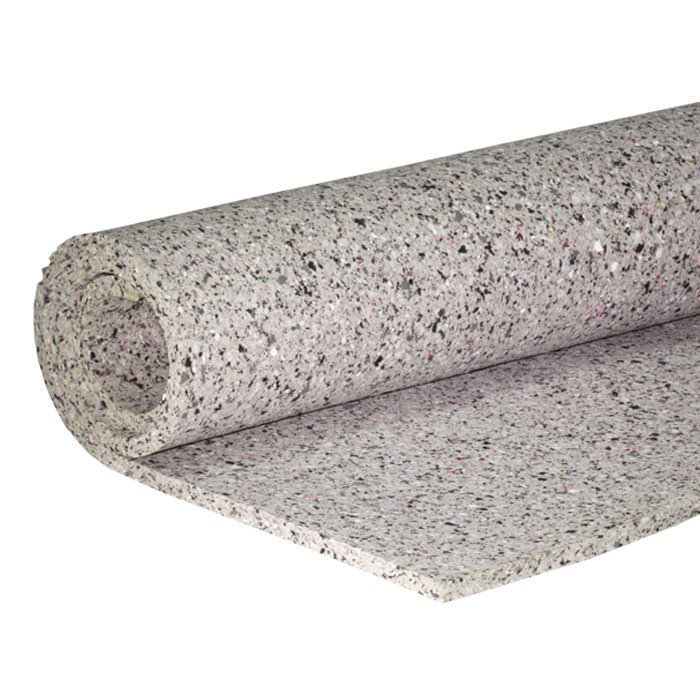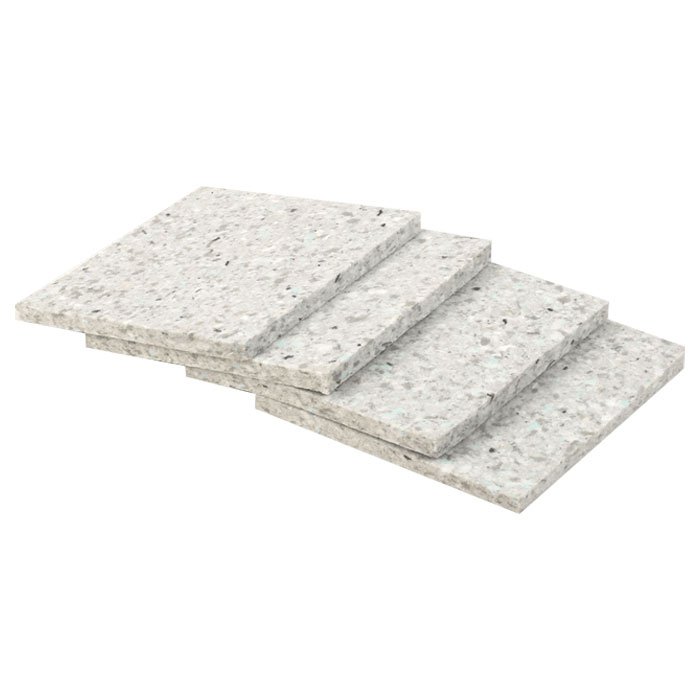 Bondex Foam
Açıklama
Bondex Foam is a kind of foam that is formed by tightening the foams together again.
Flexible and easy to apply.
Bondex Foam is the most effective type of foam in sound insulation applications.
Areas of use are very wide and also used in furniture industry in the arm and corners.